You may have noticed that an increasing number of listings on bidorbuy have several images in the thumbnail section. Left and right arrow allow for scrolling through the images in thumbnail view. Each of the images can be enlarged.
Better for buyers
This functionality improves user's experience. Visitors can see what the item looks like without having to trudge all the way down to the description box which, in turn, can be dedicated to the description of the product.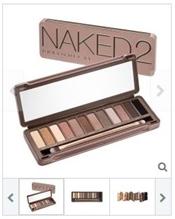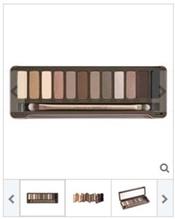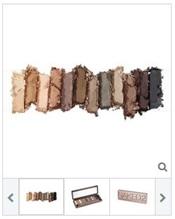 As a consequence, the listings look better structured, neater and more appealing.
Better for sellers too
Sellers, make sure to wow your visitors with a beautiful image carousel! You can find a step-by-step guide on how to upload multiple images on our Forum, in the thread named Multiple thumbnail images displayed in carousel format.
As things stand now, you can upload up to 15 images for your carousel. Do note that you set the order in which the images are displayed and decide which one you want to show first.
We at bidorbuy have taken care to make the whole process easy, quick and user friendly, so this feedback from one seller on the Forum means a lot to us: "It makes listing soooooo quick and easy going just the thumbnail route!"
It is also a good idea to follow some best practice tips:
Take images of the product on a white background. If the product is white, choose a dark grey background.
Take pictures of the whole item from different angles and one or more detailed views, if you feel that this will help the visitor get a better idea of the product.
Keep your images in the 1:1 ratio (square). If your images are in landscape or portrait ratio, our image server will add a white border around them to make them fit into a square, which may give a not-so-pleasing result, especially if the background on your photos is not white.
Want more image tips? See these blog posts: How to take good product images and Awe them with amazing images.
Now it's up to you to improve your listings with image carousels! When you do it, hop over to the Forum thread and tell us what you think about the multiple thumbnail images.