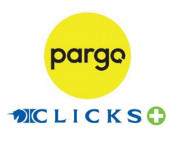 Pargo and Clicks have announced a partnership that will enable bidorbuy shoppers to collect their purchases at Clicks stores throughout the country.
Launched in November 2014, Pargo have already rolled out parcel points at Freshstop at Caltex, Waltons, OK Grocer, Shell, Mr Video and 7-Eleven. The addition of Clicks Retailers will increase Pargo's network to over 1000 pick up points.
Our buyers are spoilt for choice when it comes to collecting items bought on bidorbuy!
Buyers can purchase items on bidorbuy and collect them when shopping at a Clicks Retailer. Not only does this mean that buyers can save time by combining the collection of their parcels with their daily shopping, but sellers also have better access to buyers in outlying areas.
Clicks COO Vikesh Ramsunder explains: "We know shoppers are busier than ever and are looking for greater convenience and ease in everything they do. This new service will help them make the best use of their time by removing the need to wait at home for a parcel to arrive. Parcel pick-up is just another way we are able to help our customers with convenient solutions that suit their individual lifestyles."
How it works:
Choose Pargo when completing your order on bidorbuy.

You can select your preferred Clicks Retailer and complete the checkout.

Pargo will collect the parcel from the seller and deliver the parcel to your chosen Clicks Retailer.

You will receive an e-mail and SMS when the parcel arrives at your chosen Clicks Retailer.

You can collect your parcel when shopping at Clicks.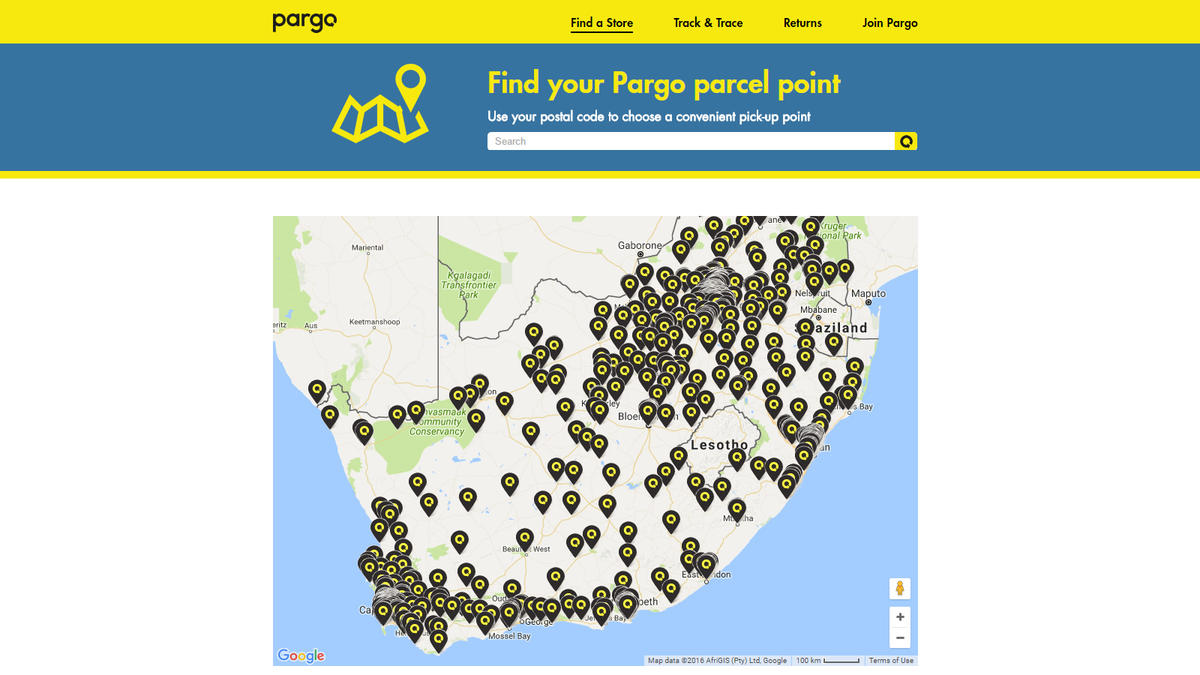 For more information on Pargo, click here.