You might be asking yourself, why? Why should I start an ecommerce business and how would I benefit?
Ecommerce is a growing market that is expected to increase even more over time. Simply put, who wouldn't want to earn money as they sleep? There are so many ecommerce tools available these days and they are all right at your fingertips! Online purchases are on the rise as more people opt for convenience and quick shopping rather than standing in long queues. So now the question becomes: why not start your own ecommerce business?
So let's get right down to business! If you follow the five guidelines mentioned below to start your own ecommerce business, you can expect success. Each guideline is explored, expanding on some important details you should find useful.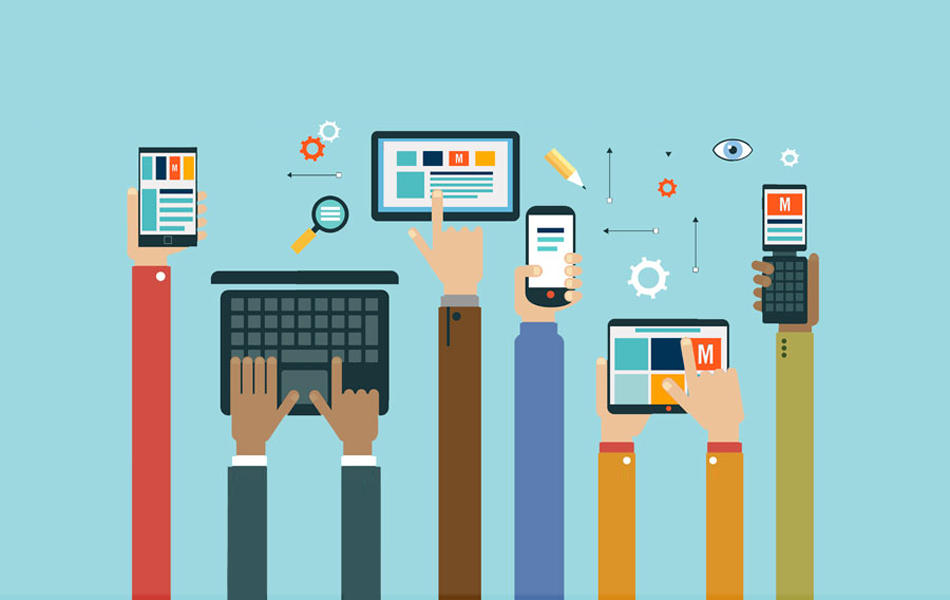 1. Choose a product and satisfy a need
First, you need to find a product to sell online. When choosing a product you need to look for a gap in the market and then build a captivating brand that customers will not forget. Sounds difficult? It actually isn't, especially if you aim to follow your own passion and manage to satisfy your customers' needs in the process. When selecting a product, do research to identify trending products as well as the market demand for those products. Once you have selected your product, you need to identify your competitors; it is always good to know who they are.
2. Set up & preparation
Now it's time to do all the creative stuff! This includes deciding on your business name and designing your own logo. Selecting a business name is one of the most critical decisions you will make. Choose something interesting and captivating, but also relevant to the products you sell. Keep in mind that your business name should not be too long and also consider your domain name when deciding, as this will influence your online presence.
3. Create your website
Keep it simple and easy to read. Effortless navigation is key! Also make sure to include images or videos to enhance the message you want to communicate. It is also important to include a clear description of the product you are selling as customers rely primarily on this information to make a purchasing decision. All their senses excluding sight are removed in an online purchasing setting.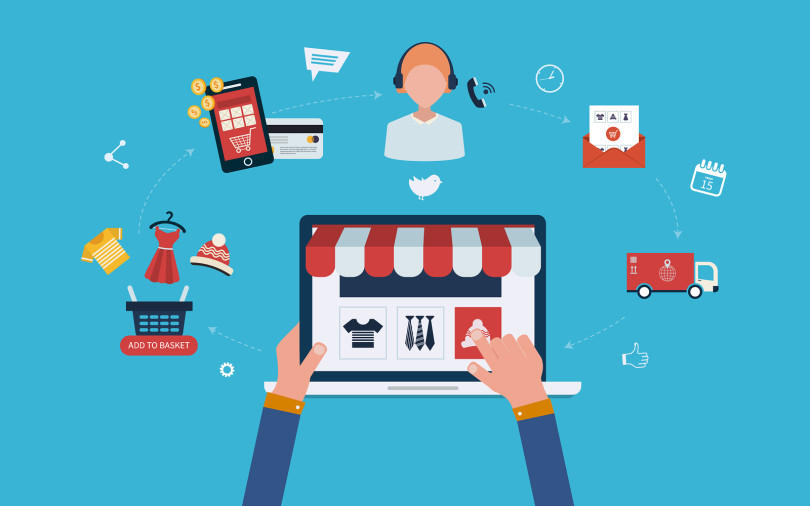 4. Build your store
Understanding search engine optimization (SEO) is vital when building an ecommerce business. Simply put, SEO increases your visibility on a search engine. When a potential customer is looking for a particular item, you want yours to appear right at the top of the list.
Now you need to choose a shipping strategy. This has the power to drive away customers or to attract them, so choose wisely. Offering a flat fee is a great option; in this case, you would need to calculate the average cost of shipping an item. The benefit of using this method is your shipping fees remain consistent and you won't scare away your customers with turbulent increases and decreases in price.
Another option is to offer free shipping, which is a huge draw card that will set you apart from your competitors and definitely attract customers to your website. You may incur some loss in turnover, but could possibly make up for it with a huge amount of purchase orders. On the other hand, you can also decide to charge your customers the exact same amount you get charged for shipping.
If all of this is just too much to grasp and makes you feel a little bit overwhelmed, here is a solution. We recommend signing up with Shopify and uAfrica. These two organisations have partnered to provide easy and accessible ecommerce solutions. Shopify helps you set up your online store, giving you a platform to sell your items. But more than that, Shopify assists with allowing users to customize and edit their storefront, monitor orders, add payment options and organize their products. uAfrica is an inventory and order management system where sellers can list their items in one centralized place and have those items linked across a number of channels on both online and offline platforms. You can't ask for better ecommerce tools!
Create an online store quickly and easily with uAfrica and Shopify. Sign up. (link:https://www.uafrica.com/register?service=shopify)
5. Market your store
Email marketing is one of the most effective marketing strategies as it is cost effective and reaches a wide audience. Most importantly, you can send your email message to any specific target market. Social media and blogs are a free form of advertising that carries a huge amount of power. If you are willing to plough money into social media platforms, you will be able to promote your posts and increase engagement and reach even more! Using this platform to create awareness about your products as well as increasing engagement online is how you can influence your customers' purchase decision.
Blogs are also important to create conversation and to inform customers. With good content, you can ensure that your online presence is strong and highly visible to potential customers.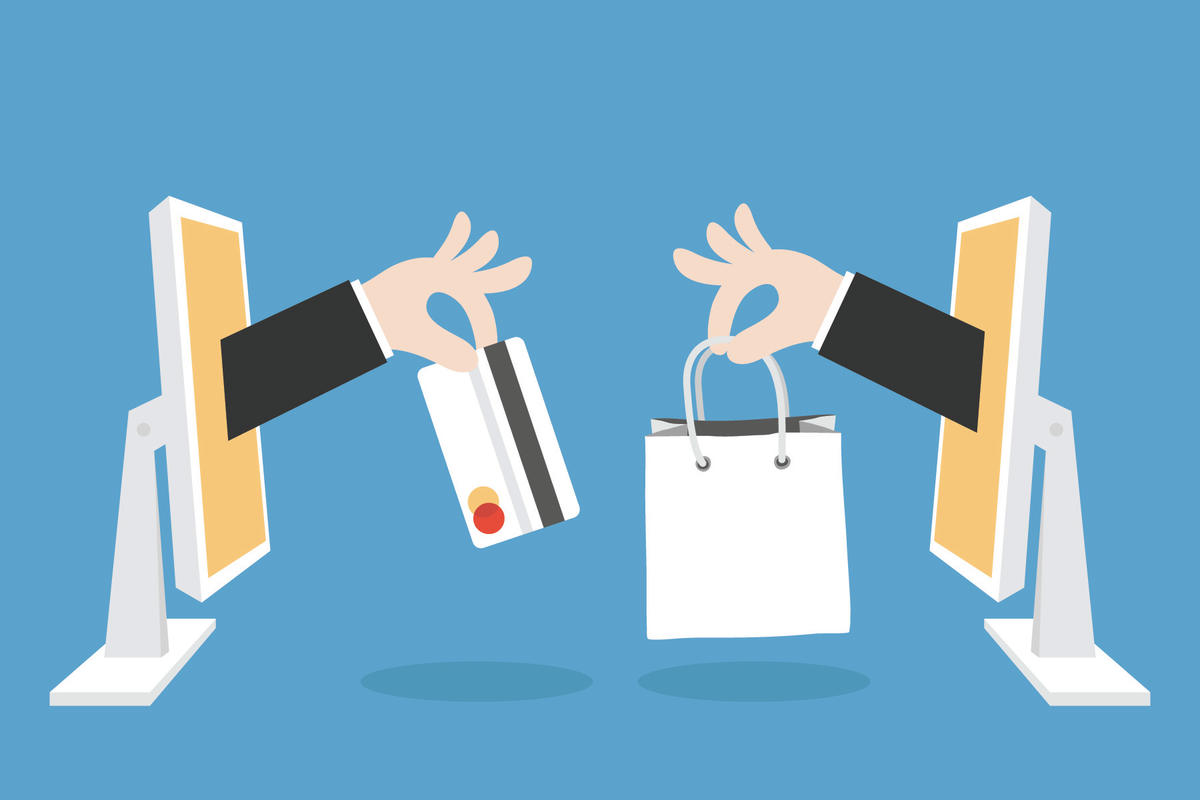 Another important marketing channel is an online marketplace. For example, check out bidorbuy, a cost effective platform with huge reach, spanning millions of shoppers. If you are still not convinced, consider this: listing on bidorbuy is free. You will only pay a small commission of between one and five percent on successful sales. For a small fee you can enhance your offering and increase your chance of a successful sale.
The single most important thing in starting your ecommerce business is to create an excellent reputation that will ensure your customers return every time. If they know they will receive great customer service, you will have happy, satisfied customers. In the end you want your customers to become your brand ambassadors. Now you have all the tools to be a business owner from the comfort of your own home.