There are thousands of sellers who sell on bidorbuy direct to the public and compete among themselves. This ensures that buyers are practically guaranteed to find what they want at the best price possible. (Hence the "why pay retail when you can bidorbuy" message you may have noticed in our ads.)
However, that does not mean that the "best price possible" will land into your lap each and every time you shop on bidorbuy. You as a buyer have to put some effort into the bargain-hunting undertaking.
Here are some tips designed to help you navigate the pricing scene on bidorbuy and direct you to the best possible deals.
If you have even a passing acquaintance with auctions, it will come as no surprise to you that the same item auctioned on bidorbuy will sometimes sell for a very different price.
Economists call this phenomenon price dispersion. In the bidorbuy environment, the phenomenon is largely due to the existence of two different types of auction buyers.
Type one buyers are willing to spend time searching for all available options. They look through multiple auctions of the item they want to buy and they monitor more than one auction, for example, by setting SMS alerts.
Type two buyers are not willing to spend this extra time in research. Instead, they join the first auction they come upon and as a result may end up paying a higher price than the type one buyers.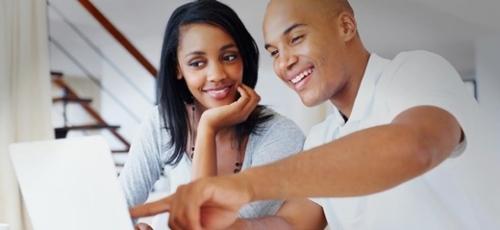 A similar rule applies to listings at a fixed price, the so-called buy-now. The price of one and the same item can vary considerably from seller to seller. This is quite normal. Some sellers may have sourced a product at a lower price, for example by buying in bulk, or they may be running a special. So, it is worth your while to spend some time searching for the best deal. Sometimes, just keeping an eye on the listings of the product you want for a few days may result in a lower price. The bidorbuy system provides two valuable tools that can be used for this: saved searches and watchlist. Use them to your advantage. And by subscribing to our newsletters you will stay informed about the latest deals as (or even before) they hit the virtual shelves on bidorbuy.co.za.
Many sellers on bidorbuy are also willing to negotiate a price, so don't be shy about making an offer!
It goes without saying that you must always compare apples with apples. In order to make an informed decision, take note of all particulars of the product itself, as well as of shipping charges and other terms.
Getting a good deal often takes a bit of work and patience. If you have both, you can make your rand go that much further.